Used SeaDoo Parts
1988 to present




SeaDoo MPEMs
Free Shipping in USA
Priority USPS | UPS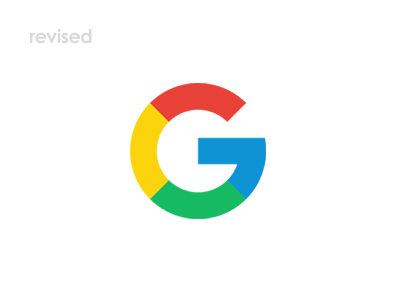 Back Order Hard to find Parts.
​
Complete the below Back Order form to notify us of hard to find parts that you need and we'll find them!
We'll place the part on the waiting list, keep a close eye out for the year, make and model needed, and contact you when available. Thank you for your patience.
Westside Powersports, All rights reserved 2004.