Used SeaDoo Parts
1988 to present




SeaDoo MPEMs
Free Shipping in USA
Priority USPS | UPS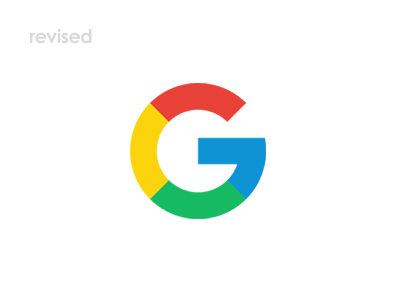 Back Order Hard to find Parts.
​
Complete the

below

Back Order

form to notify us of hard to find parts that you need and we'll find them!
We place the part on the waiting list and keep a close eye out for the year, make and model needed. When we have the part, we will contact when available. Thank you.
Westside Powersports, All rights reserved 2004.