Used SeaDoo Parts
1988 to present




SeaDoo MPEMs
Free Shipping in USA
Priority USPS | UPS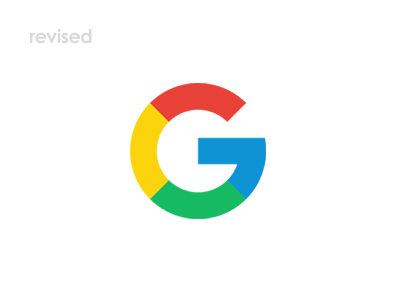 OEM Used SeaDoo parts,
MPEMs, jet pumps, engines & more!
We answer the phone, provide expert SeaDoo service and save you money on OEM used SeaDoo parts with free same day shipping in the USA!





Add $15 to the invoice for a Westside Powersports 100% cotton T-Shirt,

please include your shirt size of XL, L, M or S in the description area.




The SeaDoo Brothers get you back on the water!
Nick (612) 743-9311
Westside Powersports
17030 Prospect Place
Wayzata, MN 55391
Jess (813) 363-9074
Westside Powersports
14678 Keepsake Road
Gravois Mills, MO 65037
Westside Powersports OEM Seadoo Parts, Mpems. All rights 2021.