Used SeaDoo Parts
1988 to present




SeaDoo MPEMs
Free Shipping in USA
Priority USPS | UPS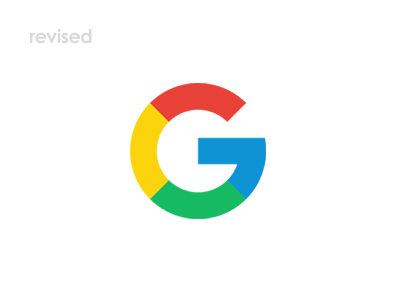 Returns | Privacy | PayPal
​
We strive for 100% customer satisfaction and have an excellent service record, however, on rare occasions when things do not work out, that's when we are at our best. We realize a company is only as good as it's response to these situations and we stand behind our service and parts 100%.
​
First, please contact us if we made a mistake

. Our first attempt will be to replace the part, and if unsuccessful, then issue a full refund including the shipping cost.

Part returns must be received within 45-days of purchase and include a copy of the receipt. In the event unnecessary or unrelated parts are included in the return, shipping costs will not be included in the refund.
​
If a part is returned without a defect or problem, a 10% restocking fee and the original shipping cost, if applicable, is subtracted from the refund. Please note all computer parts including OEM MPEMs and ECUs are bench tested, verified and programmed with an internal ID for easy identification. We do not accept MPEM returns without an internal ID, meaning, it's not our MPEM!
​
When shipping returned parts, please package carefully and purchase insurance and tracking because we are not responsible for lost or damaged parts. Packaging inside the box will prevent part movement and related damage.
​
We only collect information required for processing orders including order history.

Westside Powersports does not share, distribute, sell or use any information

collected for any purpose other than order processing. We take privacy very seriously and have partnered with industry leader PayPal for secure payment ability.
​
​
Buyer's are responsible for the correct shipping address which is verifiable on the PayPal account. All orders should include a product description in the notes section, please also include your address as some PayPal payment methods do not include a shipping address.
You must have the correct address via Paypal. Westside Powersports is not responsible for parts when the wrong address is submitted in the order. The wrong address could result in additional shipping costs and having to purchase the part again if not returned, we strongly suggest making 100% sure the address on Paypal is correct. We also reserve the right to refuse shipping to a non verified address. We're sorry it has to be that way.
​
​
Westside Powersports is currently committed to several sponsorships through 2025 and

not accepting new sponsorships at this time

. We will update this section when and if new sponsorships will be considered.
​
Phone: 612-743-9311
​
Phone: 813-363-9074
​
​
Westside Powersports OEM Used Seadoo Parts, Mpems, all rights reserved 2004.